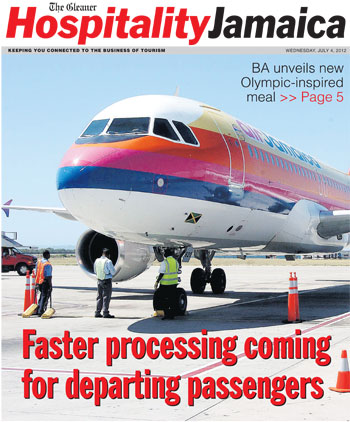 Jamaica's Passport, Immigration and Citizenship Agency (PICA) should be in a position to test a new system that will replace passenger contact with outgoing immigration as of this September. The new system is expected to greatly reduce wait times for passengers leaving from Montego Bay Airport and traveling to all points across the globe but will be especially beneficial to passengers traveling to the United States.
Jamaican immigration officers have gained access to the Advanced Passenger Information System (APIS), which is used by airlines worldwide. Through this system, they are able to access the airport's Common Use Terminal Equipment.
This is much welcomed news for persons traveling to and from Jamaica and should decrease the wait times necessary for leaving the country.
Tags:
contact
,
Jamaica
,
re
,
travel